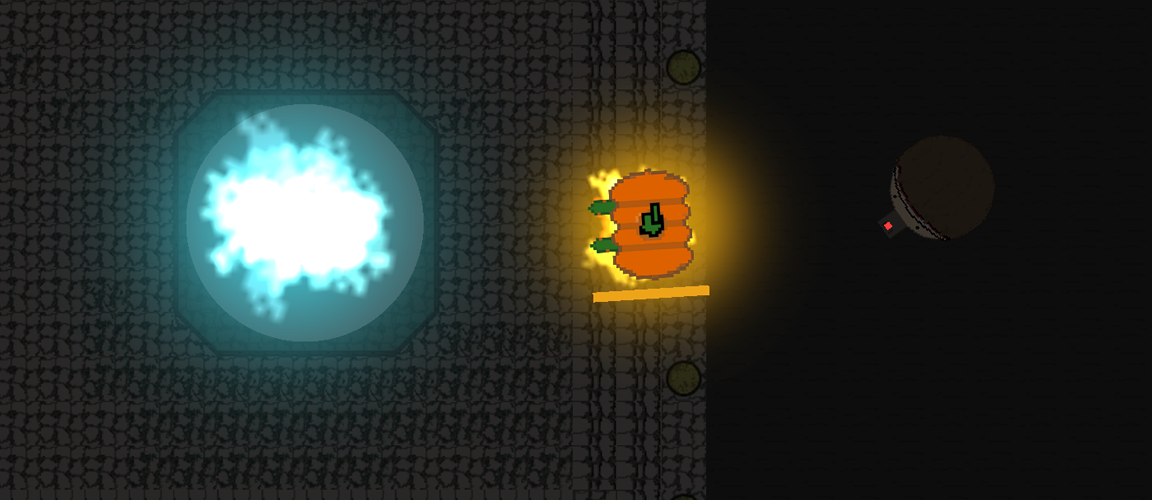 Purge and Protect!
A downloadable game for Windows
Purge is a fast-paced, fun to play, wave based survival game!
In which YOU must protect the point at all costs from hoards of monsters!
The game is minimalist using the style of pixel art as the main source of inspiration.
Wanted to see what I could put together within a few hours!
Hope you have fun playing, any and all feedback is appreciated !